TORONTO BANANA ROLL LIPOSUCTION
Banana Roll AirSculpt®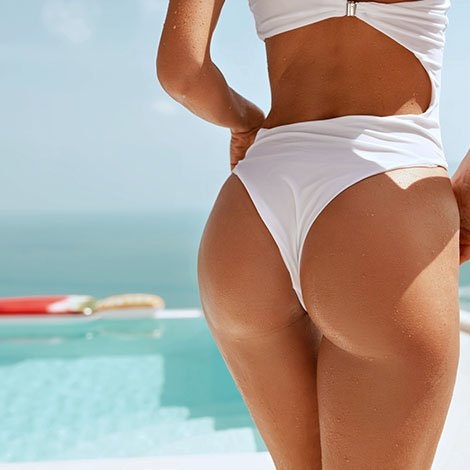 Highly Customizable Banana Roll Fat Removal
At our Toronto location, we provide the most effective banana roll fat removal process on the market. Banana Roll AirSculpt® is a minimally invasive procedure that doesn't use a scalpel, needle, stitches, or general anesthesia to sculpt away that nagging fat under the back of the thighs. Furthermore, no visible scarring is produced, as entryways heal to look like mere freckles. Get the body you deserve and come to our Toronto office to experience a premium banana roll treatment. Call us now to schedule your first consultation.
Real People, Real Results
Stubborn Fat
— It's all we do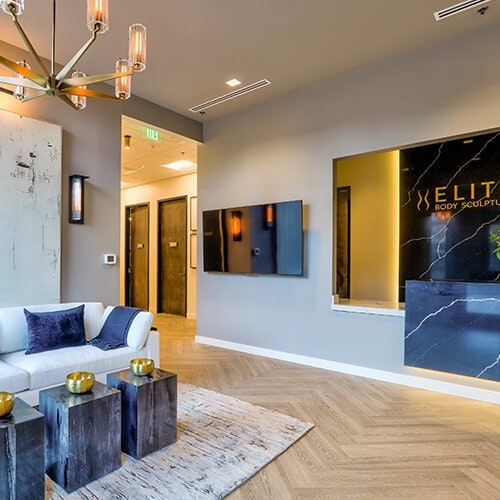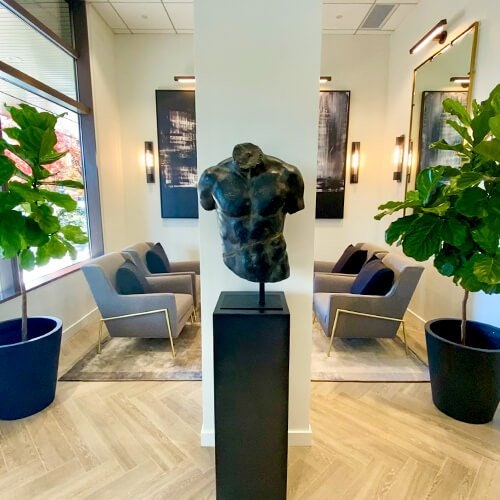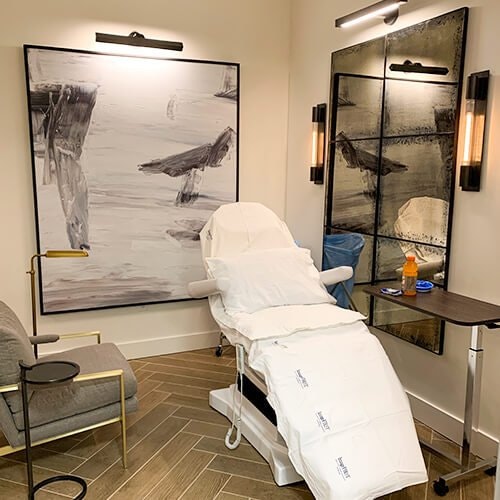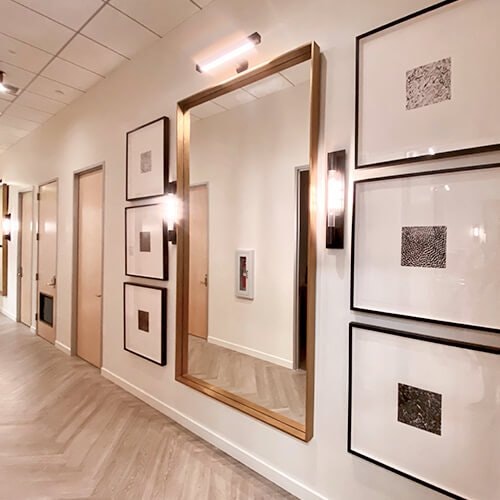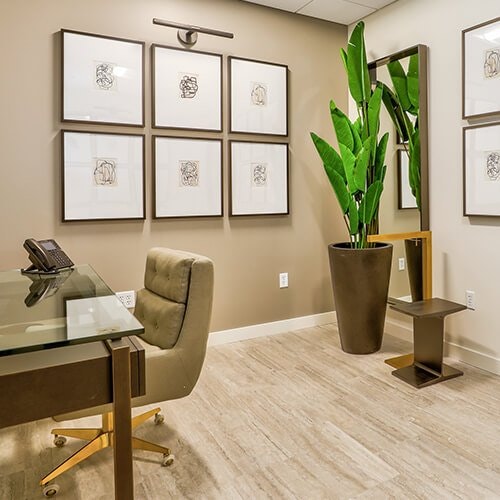 Our Toronto Surgeons
Dr. Omodele Ayeni

Dr. Sean Rice
Get Directions
Easily navigate to our Elite Toronto location, just 10 minutes from downtown, driving through the University to Yorkville Avenue. If you prefer the metro, take line 1 from St. Patrick to the Museum for a quick 5-minute drive followed by a short scenic walk to our office. We offer concierge services for any patient coming from out of town to help with the necessary accommodation, so don't hesitate to give us a call.
Location Hours
*Subject to change by patient necessity.