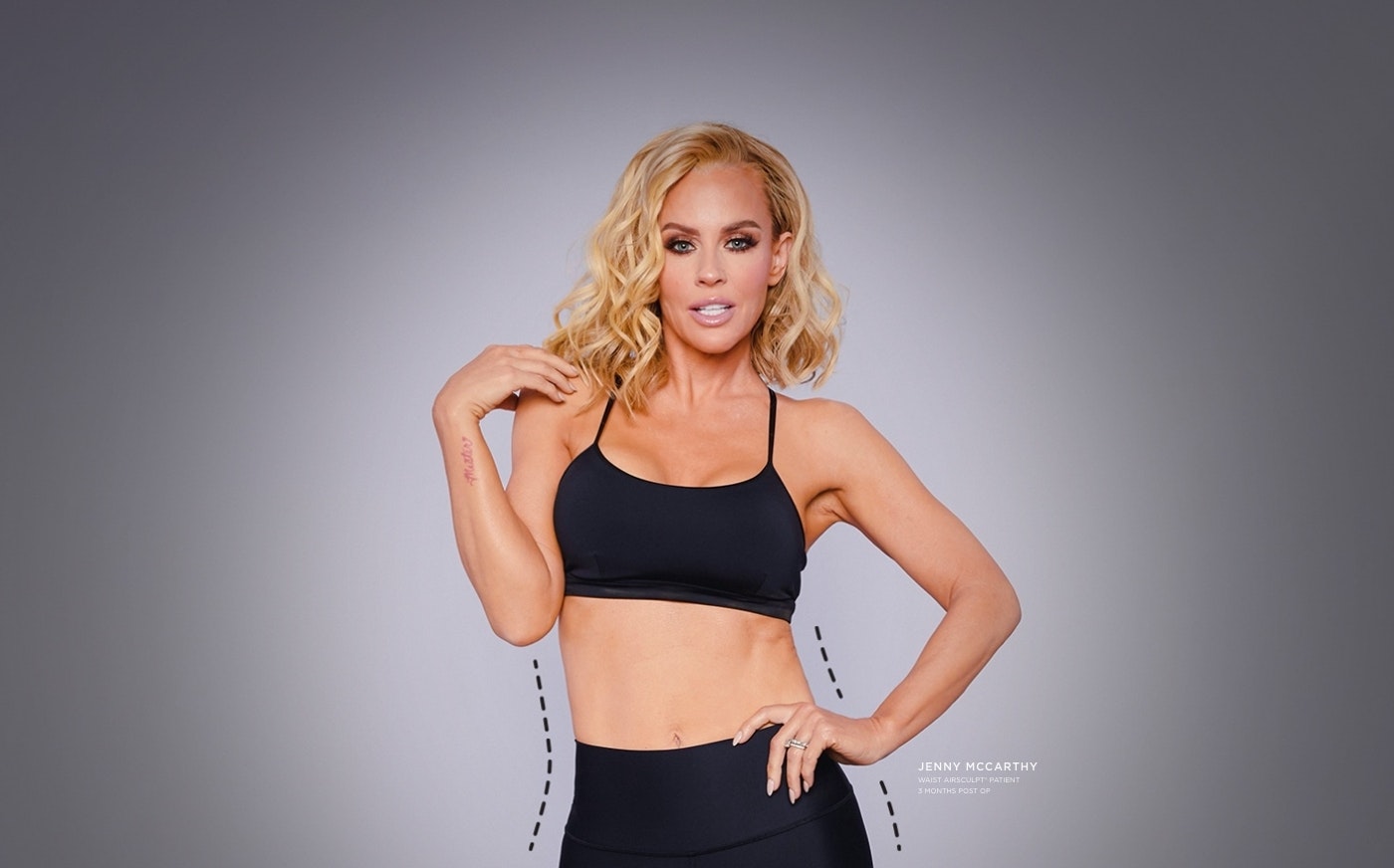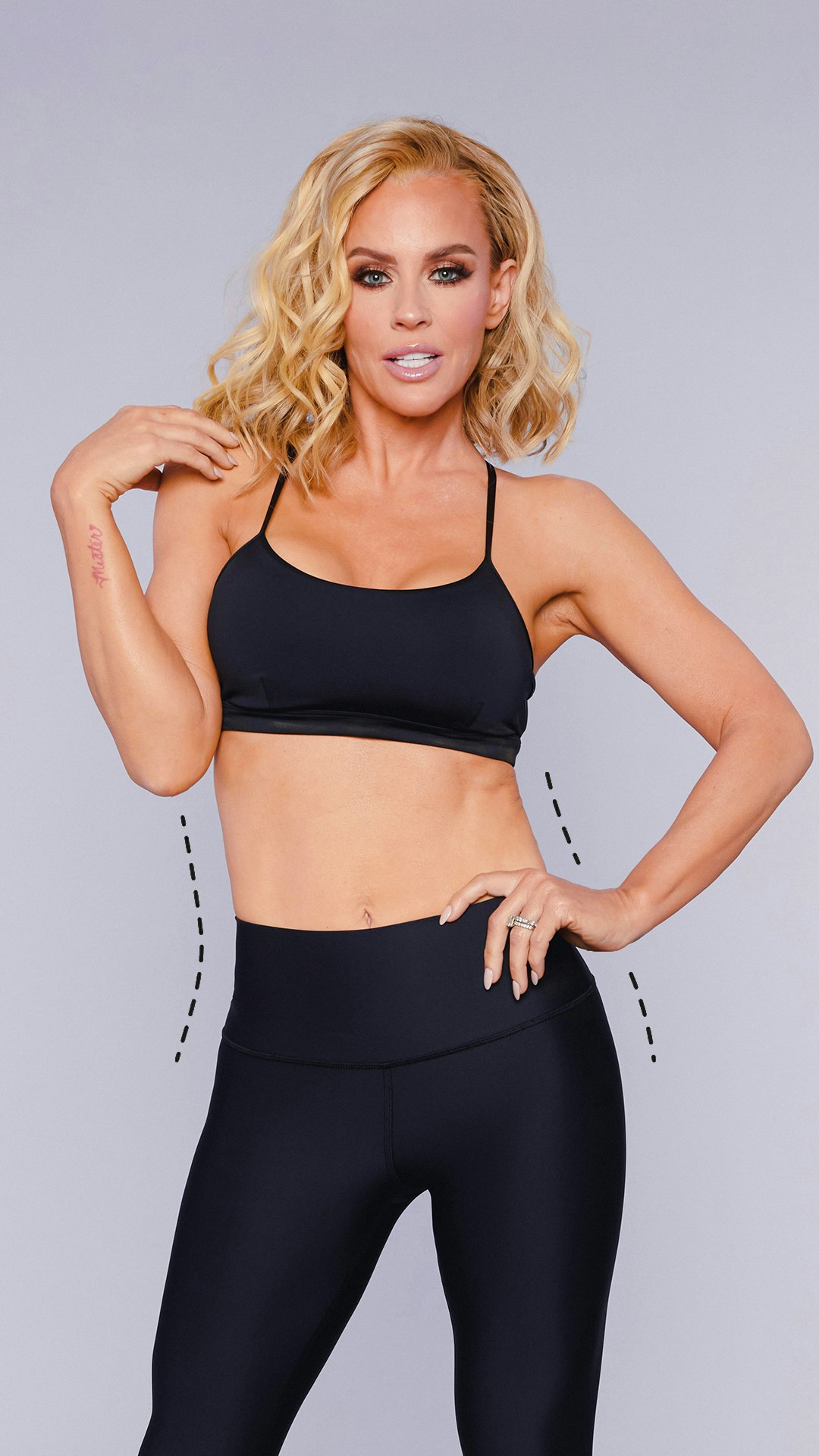 NEXT GENERATION BODY CONTOURING
THE BENEFITS
OF AIRSCULPT®
Minimally invasive AirSculpt® is the next generation of body contouring. Designed to optimize both comfort and precision, our patented technology enables surgeons to physically pluck your fat by the cell, like berries off a bush. AirSculpt® reveals your body's natural contours by delicately targeting just the pockets of fat you want gone forever while completely sparing surrounding areas.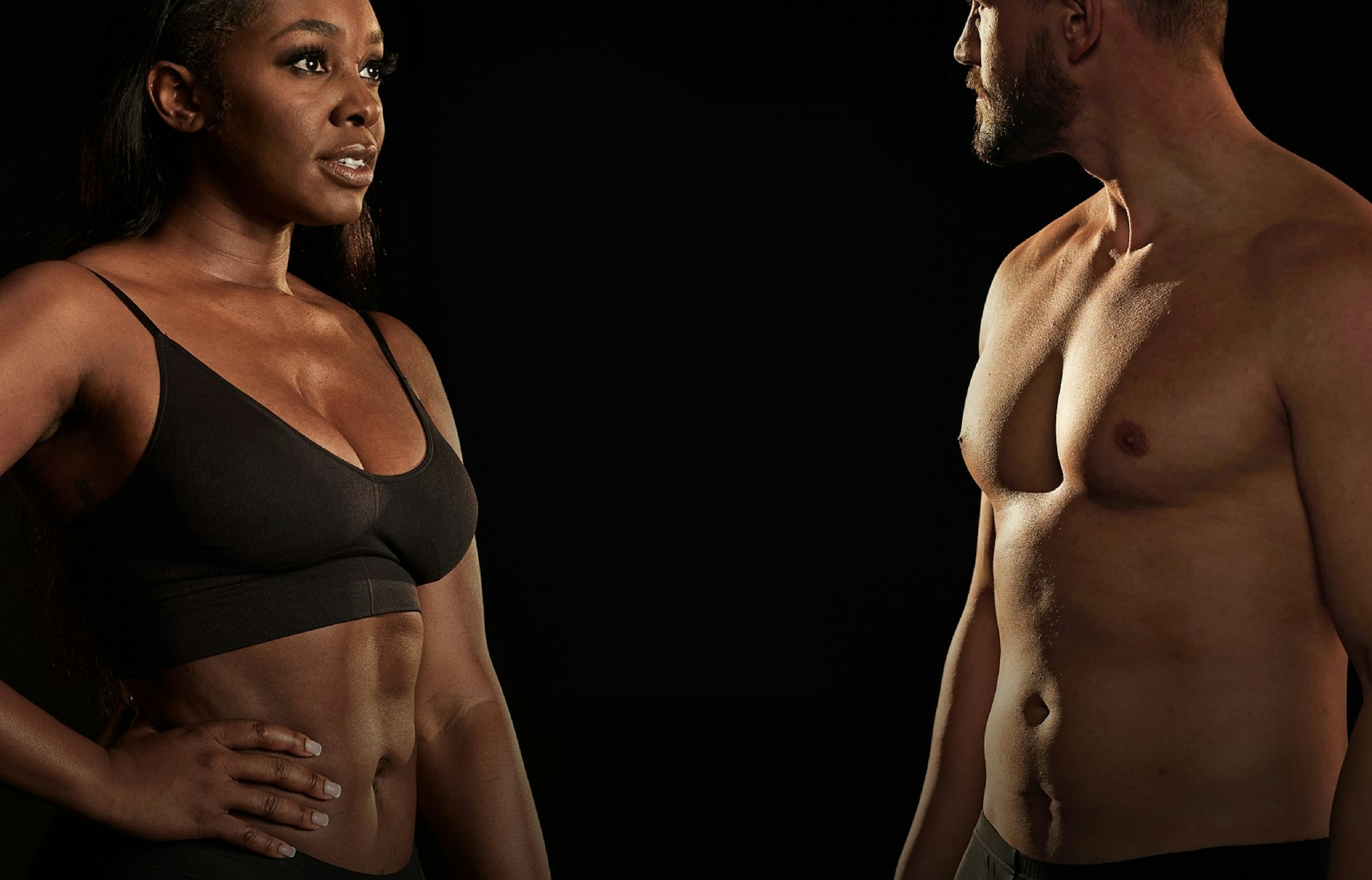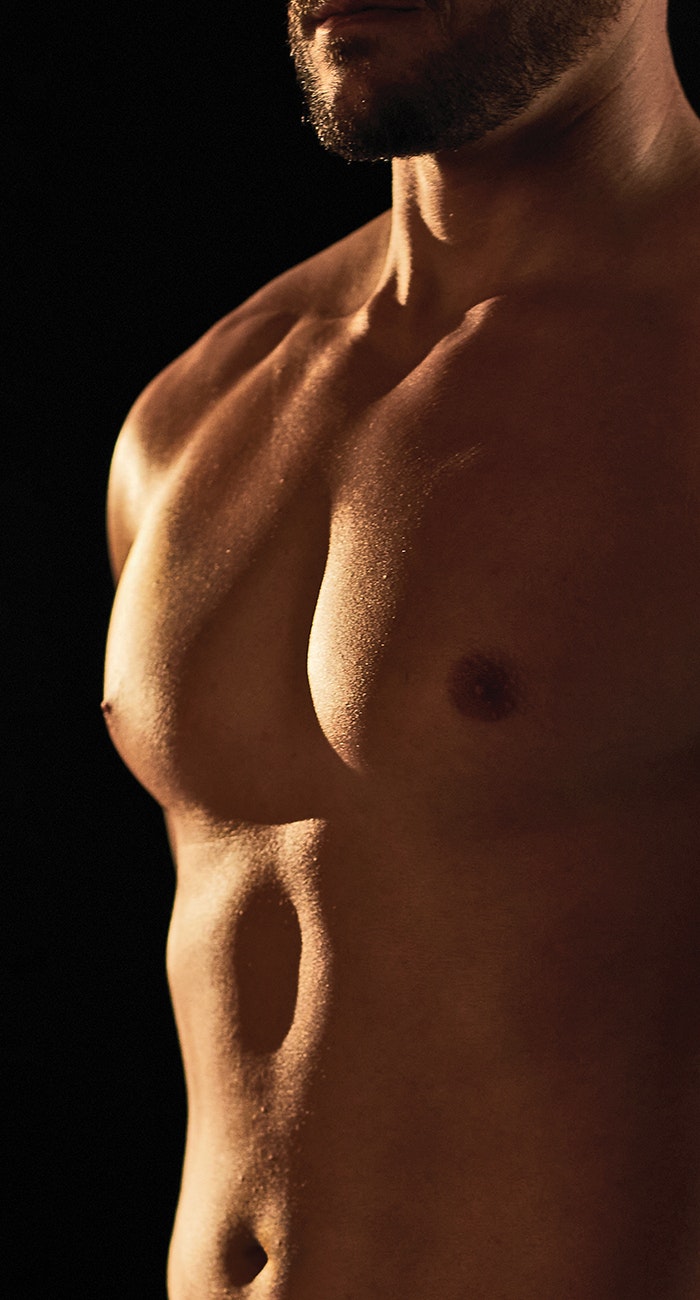 BEFORE & AFTERS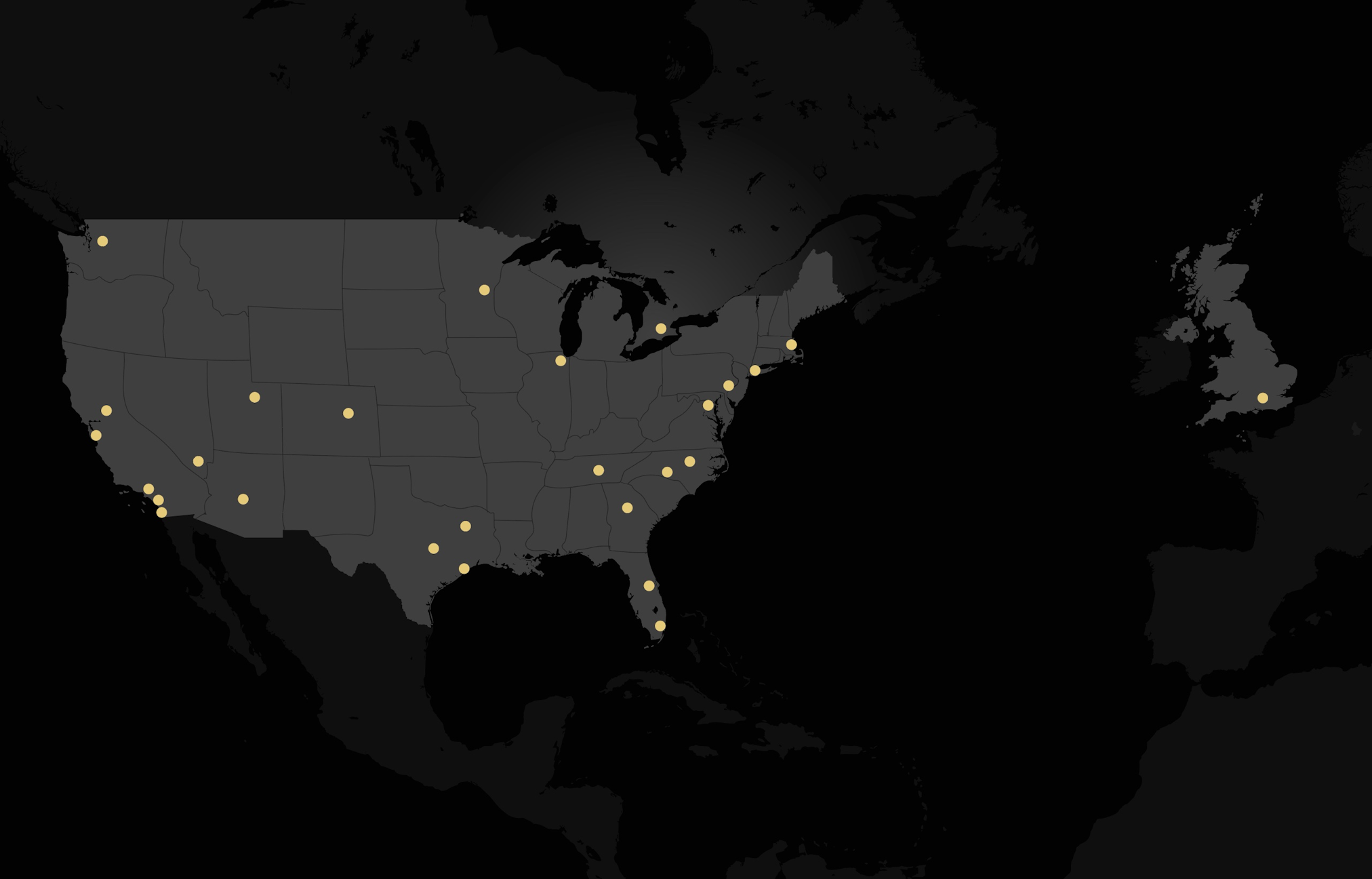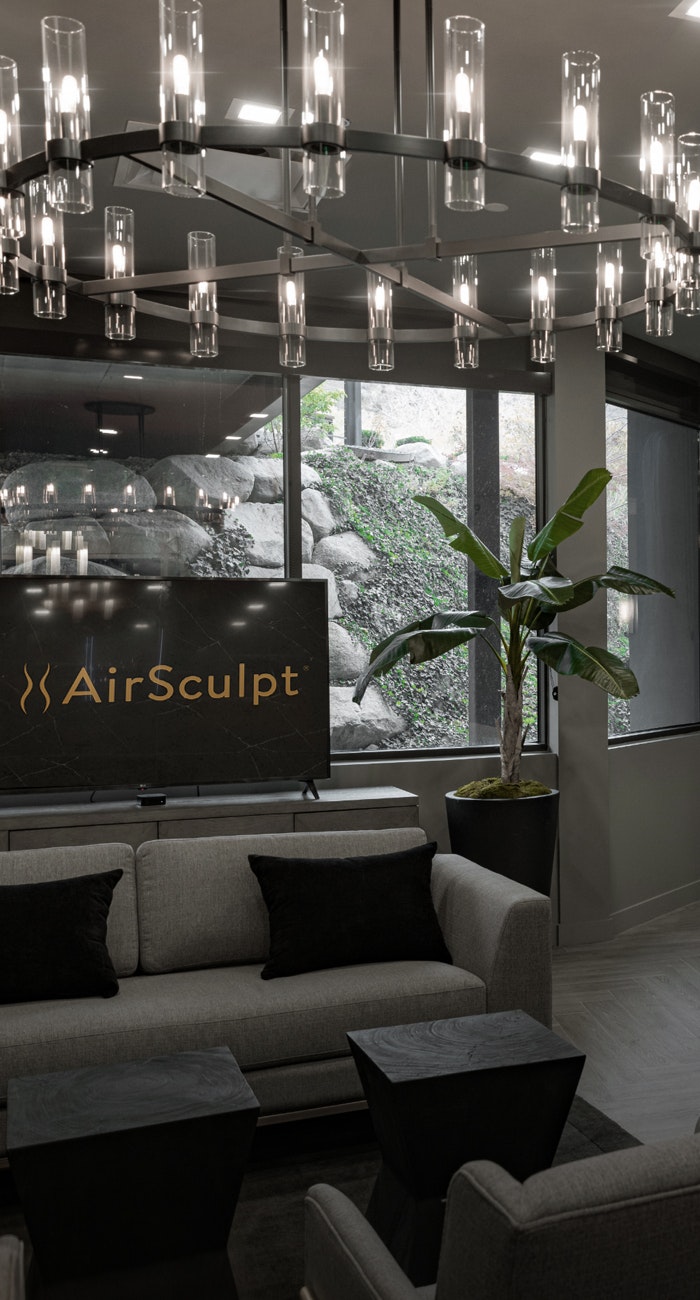 LOCATIONS
CHOOSE SUPERIOR TECHNOLOGY & SURGEONS
READY FOR YOUR AIRSCULPT® EXPERIENCE?