Comparing Technologies
How Does Atlanta AirSculpt® Compare to Other Georgia Fat Removal Options?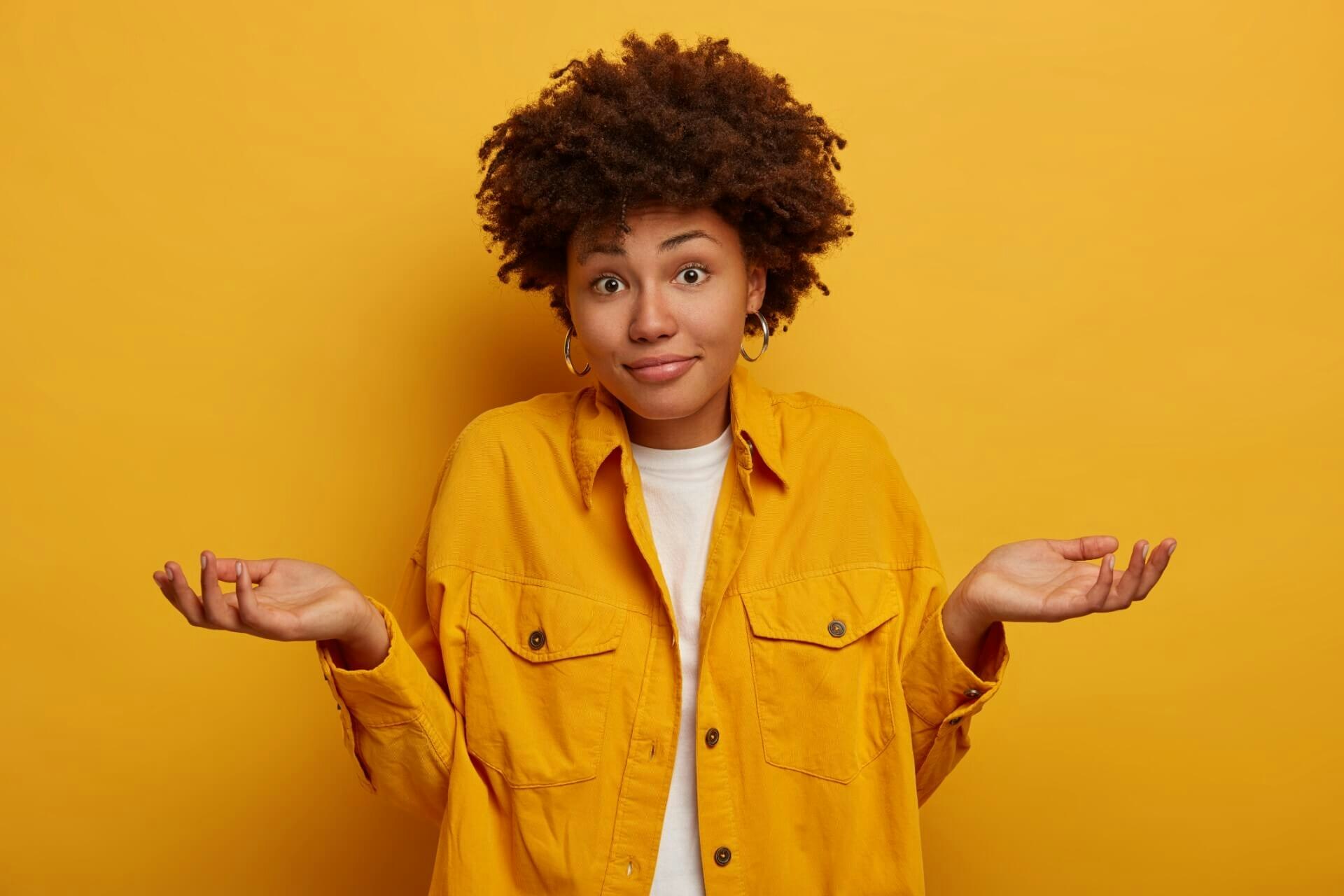 Taking care of ourselves and the bodies in which we reside are essential prerogatives. Kayla Itsines, Kelsey Wells, and other fitness gurus have come afloat to give us all hope of what our physique can potentially look like. Fitness, eating healthy, and having a damn good pair of abs seems to be the goal for many of us women. We see social media and magazines wishing that we could look like that too.
When working out and eating healthy just doesn't cut it, we are willing to do pretty much to get there. Yet, we don't all gain fat in the same places, and some body parts can be quite challenging to tone.
Thankfully a myriad of treatments exists that can help you reveal the best version of yourself.
Options for Fat Removal
A litany of different fat removal and body contouring procedures has emerged to satisfy this market.
In a study conducted by the International Society of Aesthetic Plastic Surgery, where both the US and Brazil participated, they analyzed the worldwide perspective and trends in plastic surgery. They came to find that liposuction makes up 19.9% of all such operations. This statistic shows that it's the most frequently performed plastic surgery across the globe.
Traditional liposuction involves going under general anesthesia and a rough suction technique used to remove fat. Many clinics here in Atlanta offer this as a solution for fat removal.
The problem with most types of liposuction is that it's not the most delicate solution. When you get lipo in any clinic, you are aiming for smooth and perfectly contoured results. When it comes to most cases of traditional lipo, the area (be it the thighs, abs, or wherever) end up looking uneven and lumpy. If you gain some weight, the fat becomes especially oddly distributed in an unappealing way.
The top medical spas in Atlanta offer so many options, from liposuction to acid injections. When a clinic or spa gives you an endless list of options, where do you think quality goes? How can they master a skill if they are all over the place?
Elite Body Sculpture resides in Atlanta to ensure sure low-quality results start to become extinct. We have made it our primary goal to master the craftsmanship of fat removal. Through AirSculpt® technology, we meticulously contour your ideal body for immediate, seamless results. This procedure was designed to deliver a luxury experience with exceptional results — keep reading to learn how,
What Type of Choice Are You Willing to Make?
When doing anything to your body, you must be detail-oriented and hold yourself to high standards. Choosing the right place and the right surgeon makes a significant difference in your results.
AirSculpt® technology outperforms other traditional cosmetic procedures in many ways. First, it is a minimally invasive procedure, so much that you are wide awake throughout the session, enabling you to be a helping participant in the treatment. You can move around, allowing the surgeon to seamlessly eliminate the fat from your body and leave a smooth and customized result.
Unlike traditional liposuction, which involves extensive incisions made with scalpels, we avoid such tools and only leave a freckle-sized spot on the area from where the fat was removed. Not only can you remove the fat, but with AirSculpt®, you can also naturally transfer that same fat to its desired destination. You can, for instance, remove the fat from one area of your body and insert it in another more desired area (like your breasts).
If you're interested in seeing results for yourself, check out our interactive gallery, where you'll find countless fat removal and body contouring before and after photos.
Quality vs. Quantity
For unsurpassed results, you must be willing to look for quality and not quantity. When going to a clinic offering cosmetic treatments in Atlanta and notice a large number of procedural options, doubt may enter your mind. How can someone specialize in a craft when they offer such a wide variety of treatments.
Elite Body Sculpture offers the best body sculpting in America thanks to our focus on delivering an unmatched experience with expert results. Treating you like a royal and allowing you to show you your queen-like features is what we do. Come visit or give our office in Atlanta a call to learn more about our patented technology today.
AIRSCULPT® YOUR DREAM FIGURE
Ready For The Defined Shape You Want?