HOUSTON GYNECOMASTIA SURGERY
Gynecomastia AirSculpt®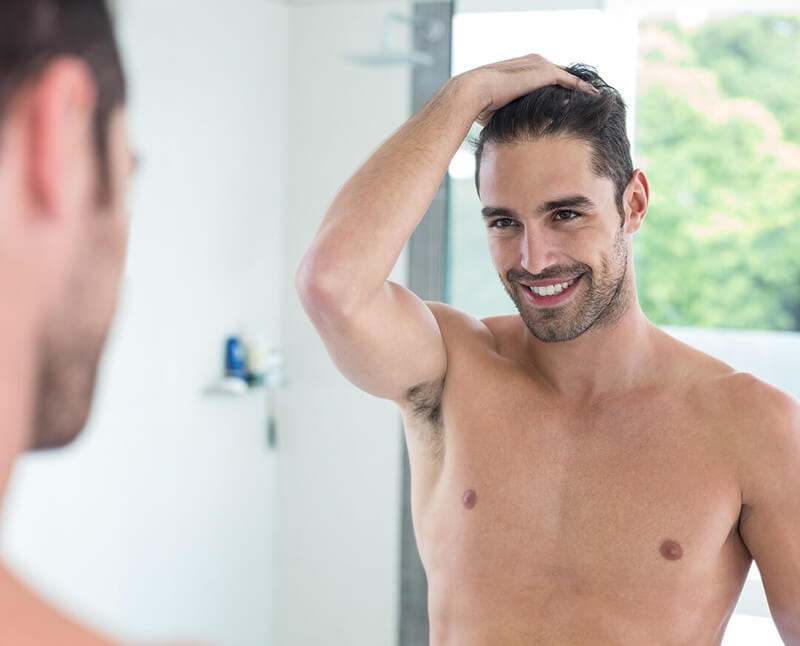 Superior Male Breast Reduction
Our Houston office is proud to provide patients with an innovative and minimally invasive breast male reduction. Gynecomastia AirSculpt® doesn't use a scalpel, needle, stitches, or general anesthesia to sculpt the chest dramatically yet seamlessly. It's the safest and most precise fat removal treatment on the market, thanks to the use of a patented device that plucks fat with a robotic, automated motion. Experience the next generation of body sculpting by setting up your first consultation at our Houston office.
Real People, Real Results
Stubborn Fat
— It's all we do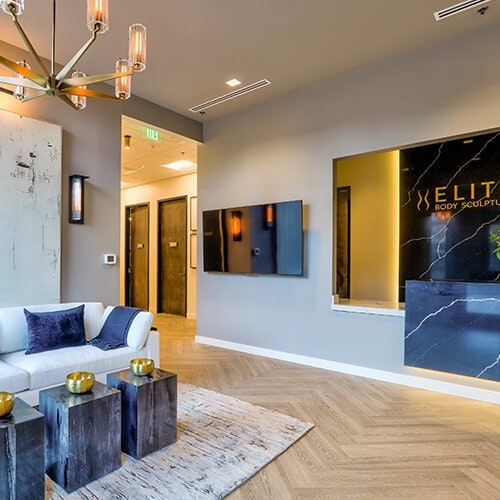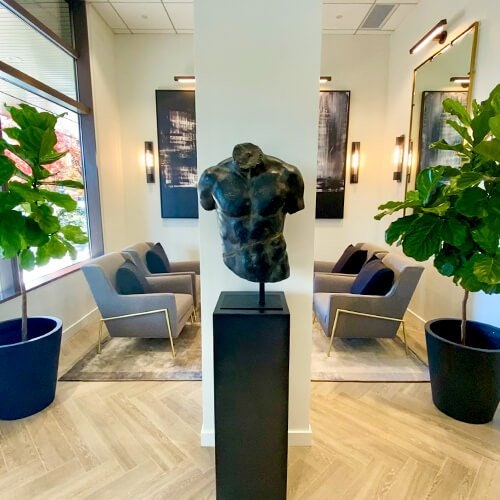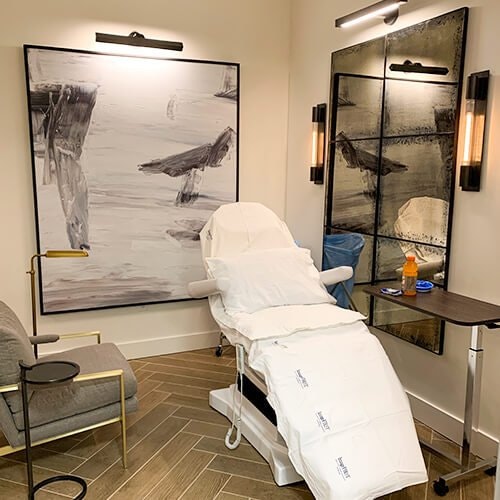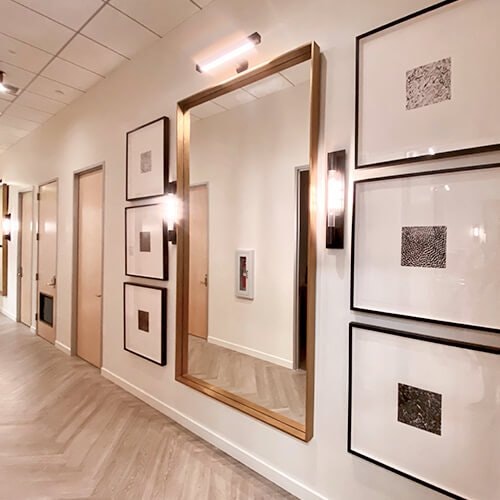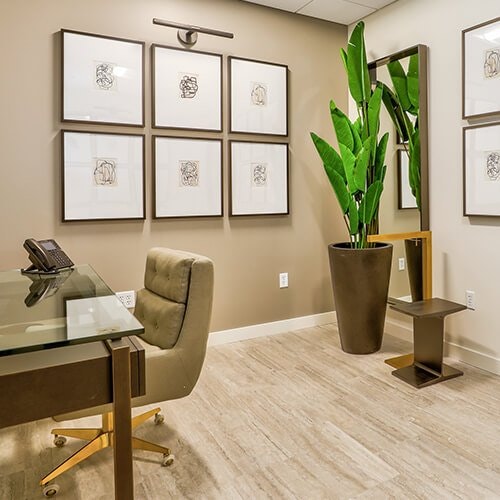 Our Houston Surgeons
Dr. Greg Pisarski

Dr. Anson Nguyen
Our Houston Staff
Valeria Barajas

Patient Care Consultant Assistant

Rajanee Ward

Patient Liaison

Zaira Arteaga

Assistant Practice Manager

Ligia Millan

Licensed Vocational Nurse

Alexandra Barrera

Patient Concierge

Yuleiny Saenz

Licensed Vocational Nurse
Get Directions
Elite's Houston office is ideal for residents of the South. Depending on where you live, it may be closer than our other Southern locations (Nashville, Atlanta, Dallas). If you need help, don't hesitate to give us a call! We offer concierge services to patients coming in from out of town, coordinating necessary accommodations.
Location Hours
*Subject to change by patient necessity.