6200 Bridgepoint Parkway
Building IV, Suite 150, Austin, TX 78730
Located on the north bank of the Colorado River right off of the Pennyback Bridge, Elite Body Sculpture's Austin office can be found in the Bridge Point Square business center. If you're coming from the north or south via the N Capital of Texas Highway, make sure to take the exit for West Courtyard Drive. Those coming from downtown will want to take Market 2222 W to W Courtyard Drive.
OFFICE HOURS

MONDAY
9:00am - 5:00pm
TUESDAY
9:00am - 5:00pm
WEDNESDAY
9:00am - 5:00pm
THURSDAY
9:00am - 5:00pm
FRIDAY
9:00am - 5:00pm
SATURDAY
9:00am - 5:00pm
SUNDAY
Closed
A brief 15-minute drive from Central Austin, our third Texas location is proud to offer patented AirSculpt® technology to the state's capital. Bringing the full suite of fat removal, fat transfer, skin tightening, and cellulite removal AirSculpt® treatments to the greater Austin area.
Our Austin Surgeons
Dr. Kaimana B. Chow

Dr. Venkata Erella

Dr. Anire Okpaku
Our Austin Staff
Jennie Brow

Patient Care Consultant

Sophie Puccetti

Patient Liaison

Clara Gamez

Licensed Vocational Nurse

Jessica Knipp

Licensed Vocational Nurse

Sydney Hindes

Patient Concierge

Shelby Rodrigues

Licensed Practical Nurse

Tori Jones

Medical Assistant
THE BENEFITS
OF AIRSCULPT®
Minimally invasive AirSculpt® is the next generation of body contouring. Designed to optimize both comfort and precision, our patented technology enables surgeons to physically pluck your fat by the cell, like berries off a bush. AirSculpt® reveals your body's natural contours by delicately targeting just the pockets of fat you want gone forever while completely sparing surrounding areas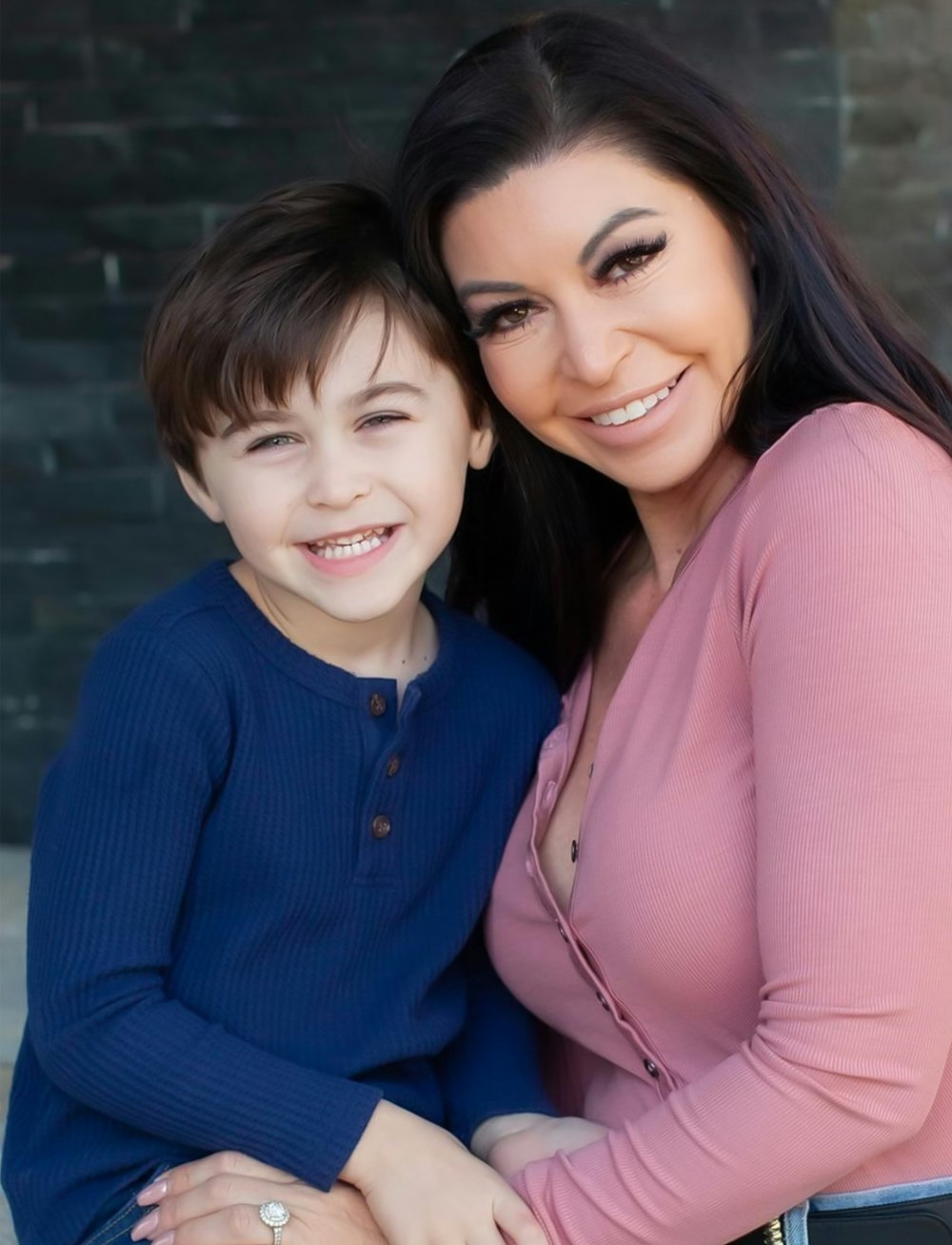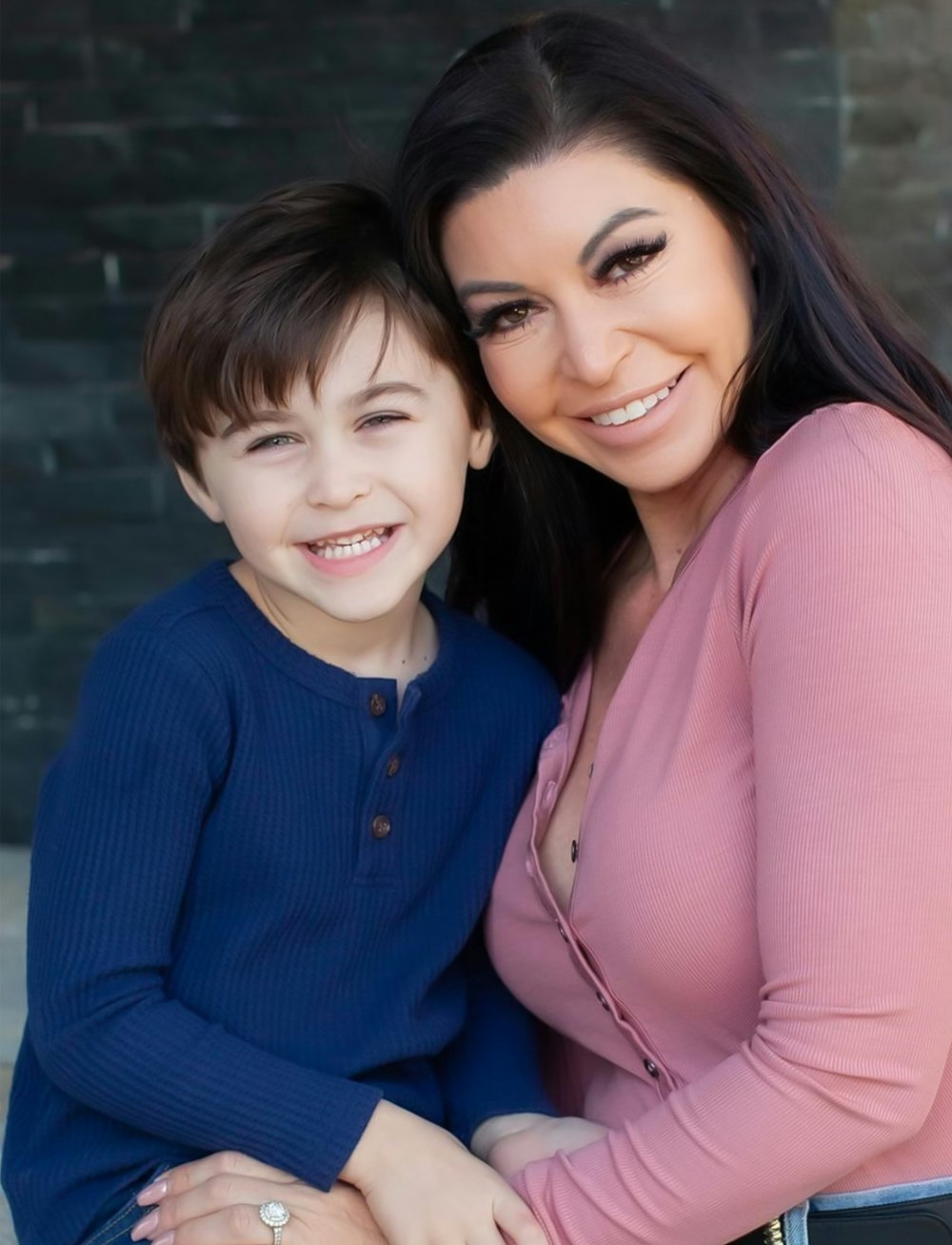 24-Hour Downtime
AirSculpt® technology contours the body so gently that patients can get sculpted and return to work the very next day! Compare that with invasive procedures that call for weeks of downtime and drains for excess fluid. Not only is recovery quicker, but results also begin to appear as soon as one leaves the operating room.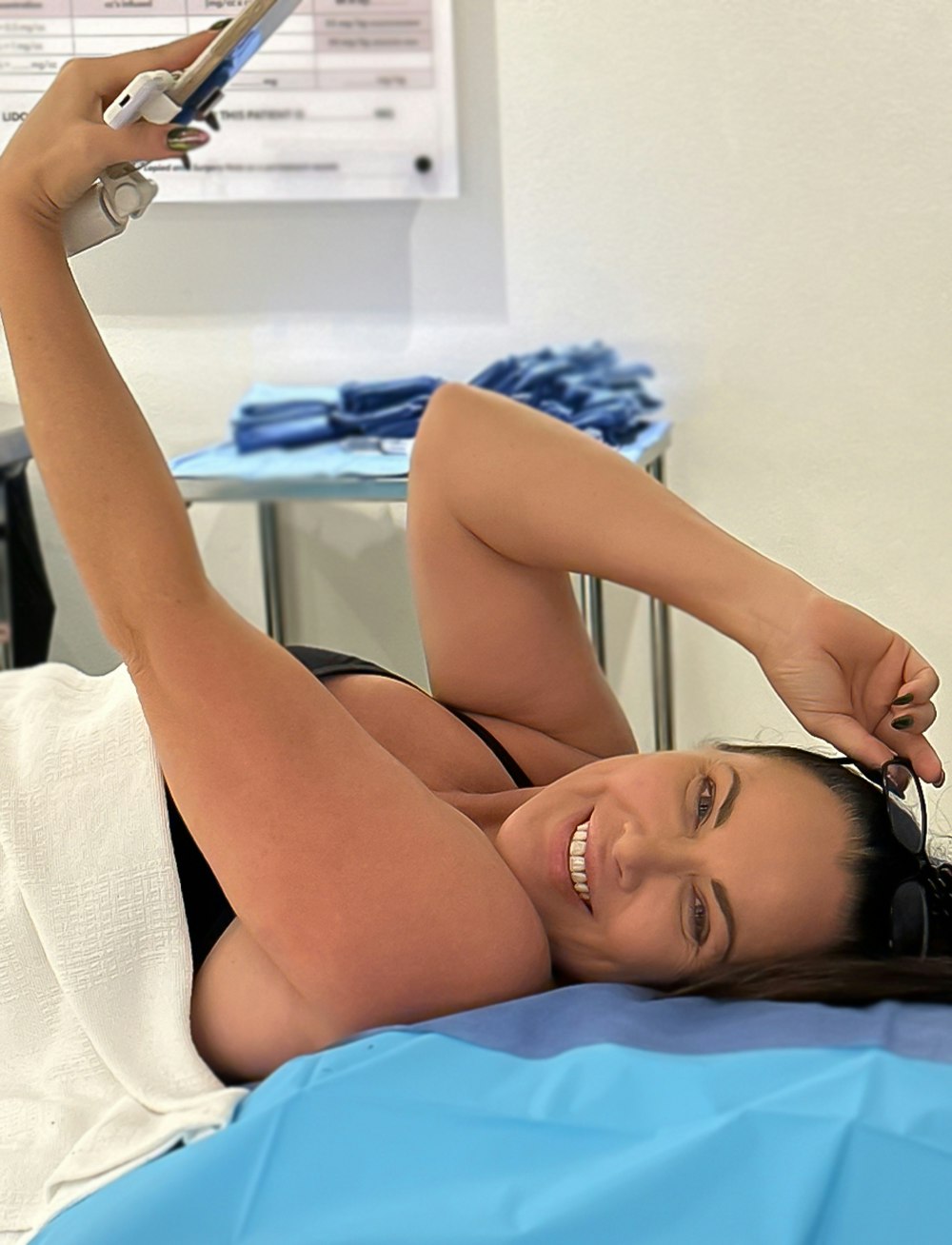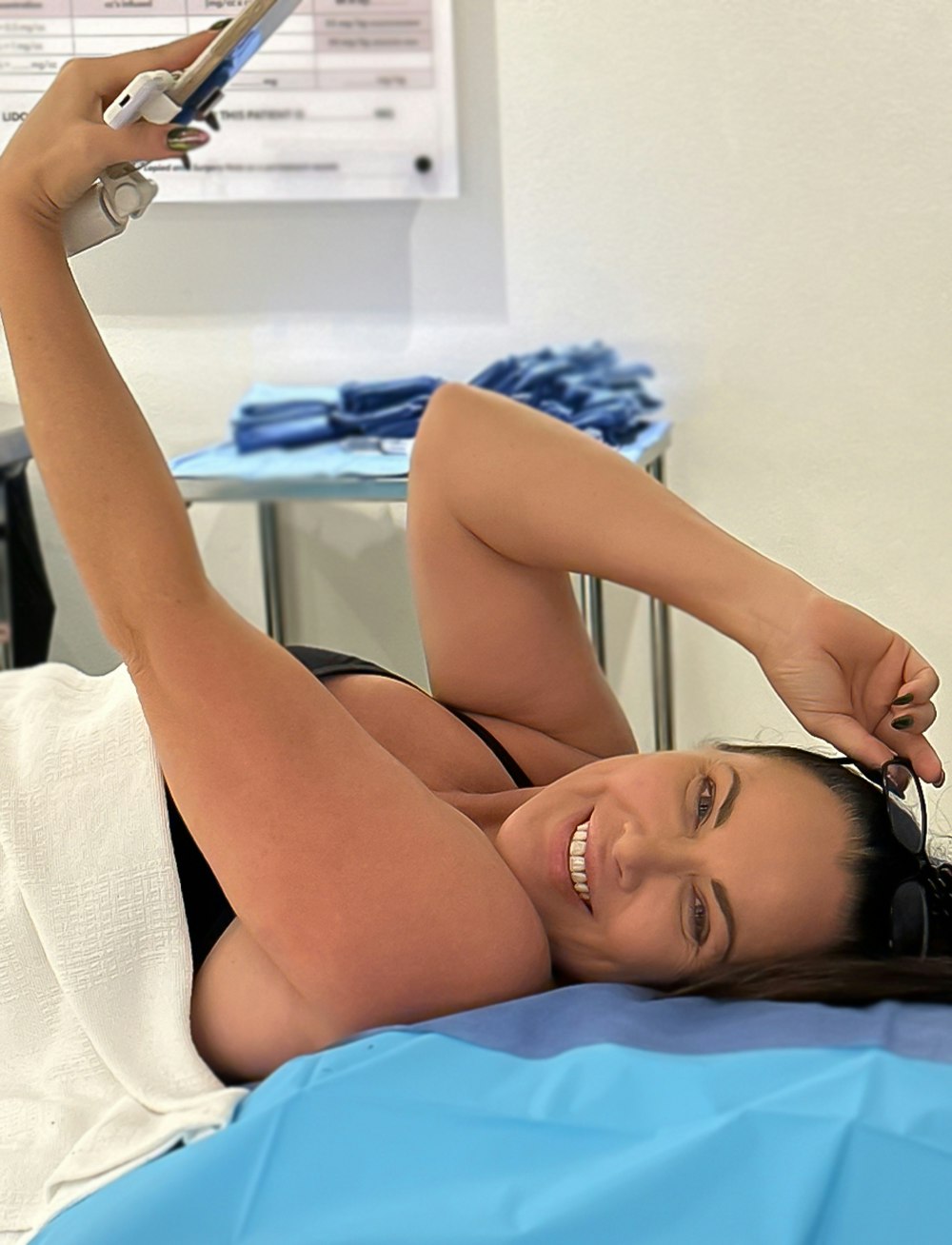 ELIMINATING UNNECESSARY RISKS
AWAKE THE ENTIRE TIME
AirSculpt® never uses general anesthesia, meaning patients remain awake throughout the entire procedure listening to music or chatting with a friend, nurse, or surgeon. Using local anesthesia drastically reduces risks while also allowing patients to be maneuvered during treatment to ensure perfectly balanced results.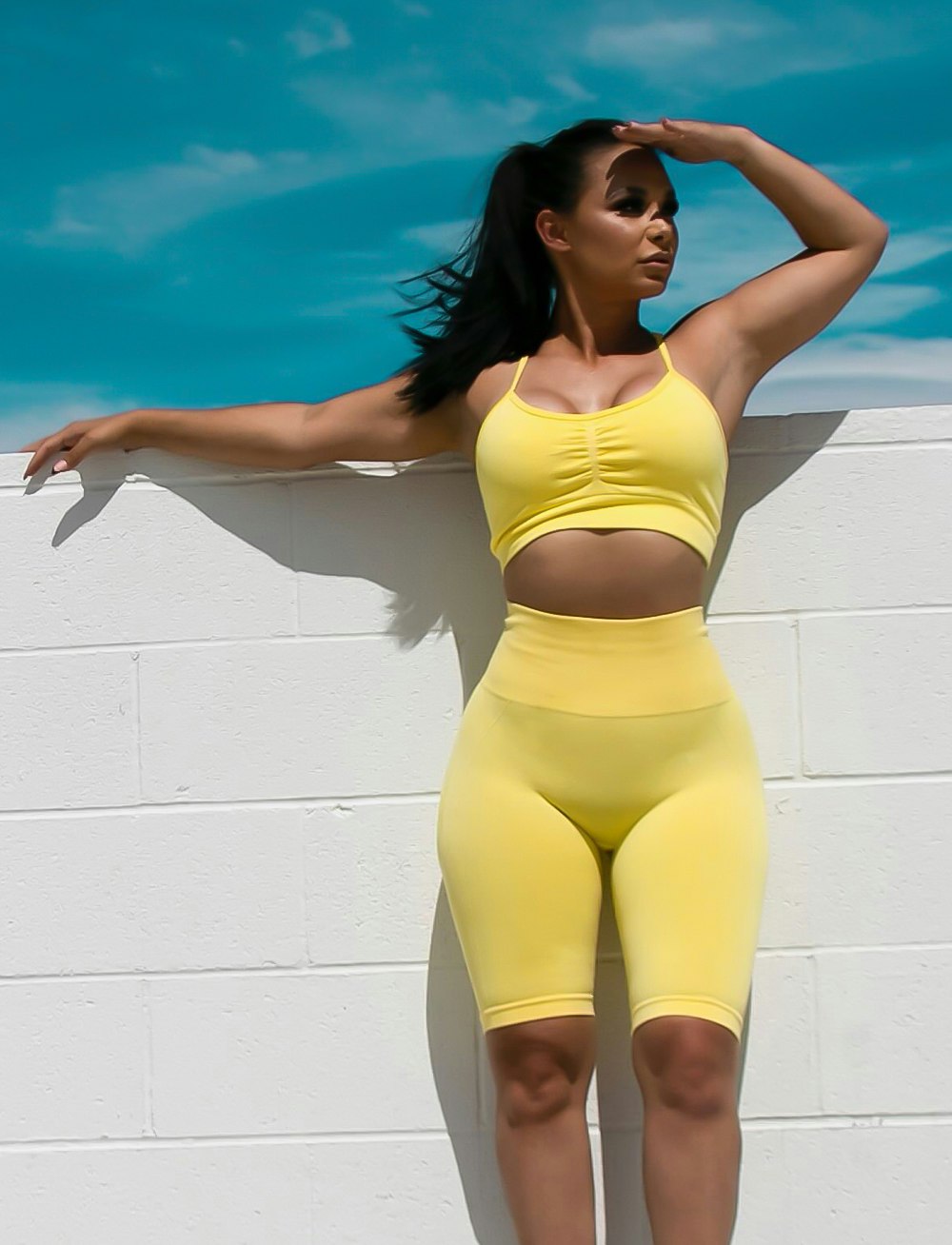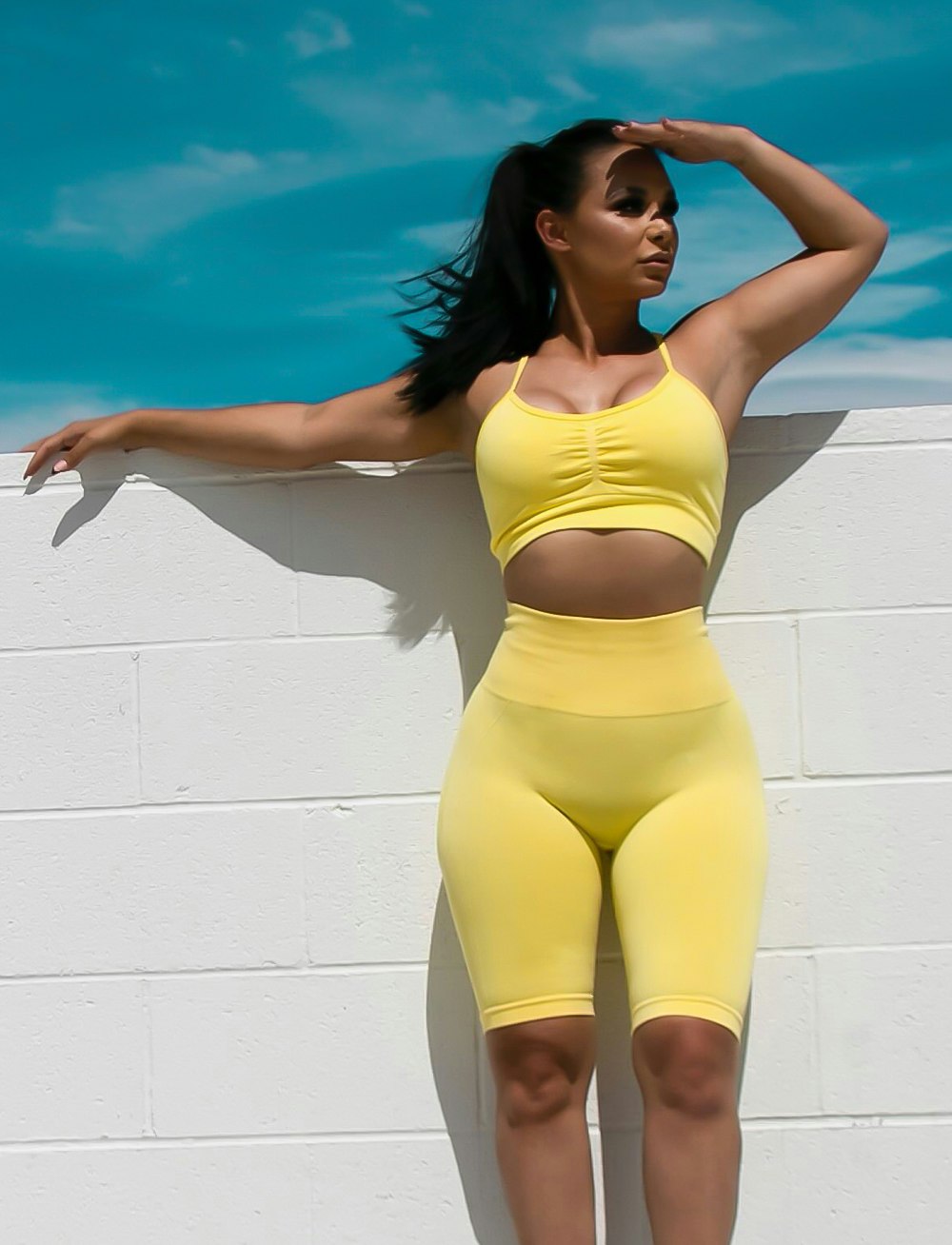 MAKING BODY SCULPTURE A SPA-LIKE EXPERIENCE
No Scalpels or Stitches
Rather than cutting large incisions with a scalpel, AirSculpt® uses a biopsy punch tool just two millimeters wide to create an entryway that heals with dissolvable sutures. Entry points wind up looking like mere freckle marks, and surgeons strategically make them in folds or creases where they can be easily concealed.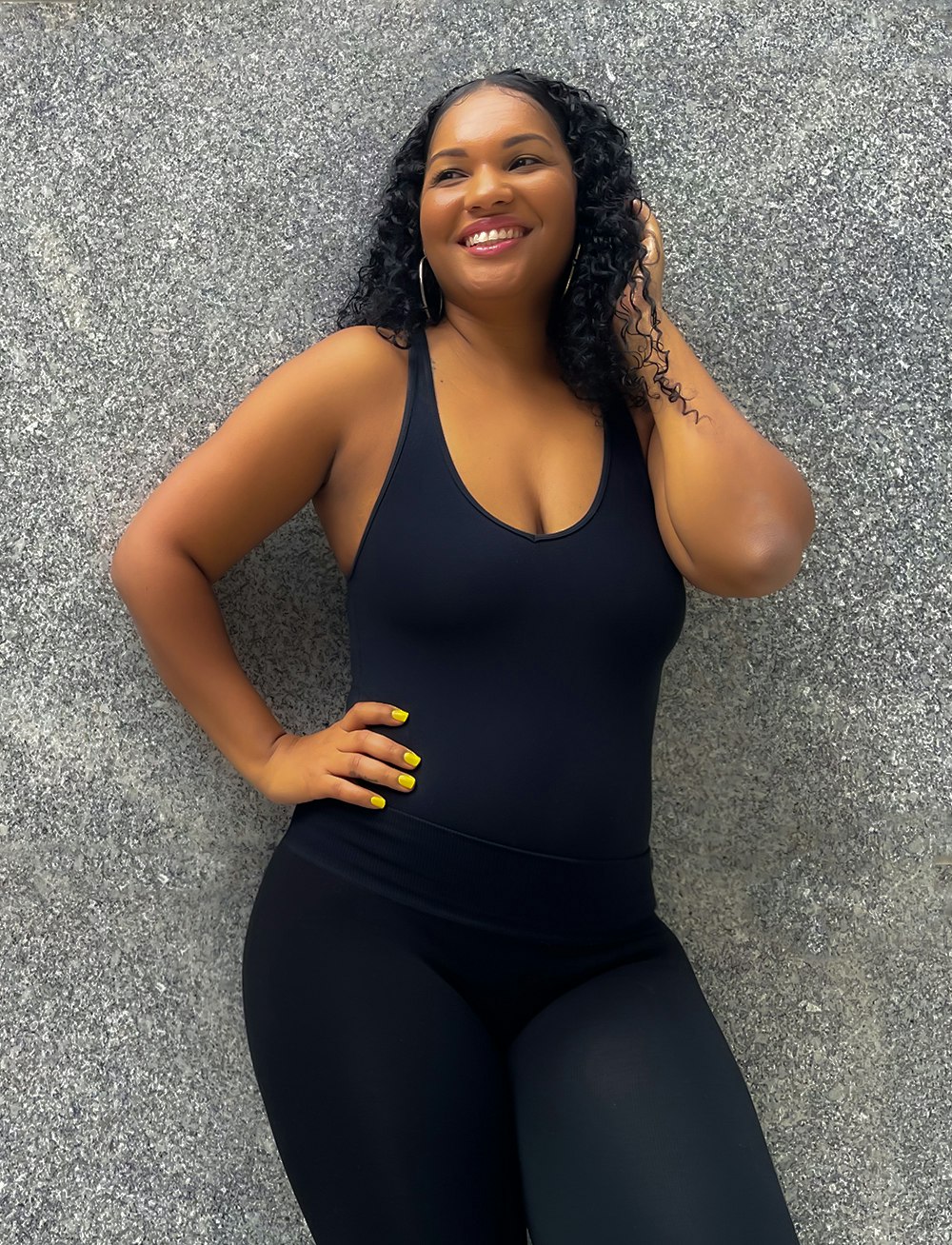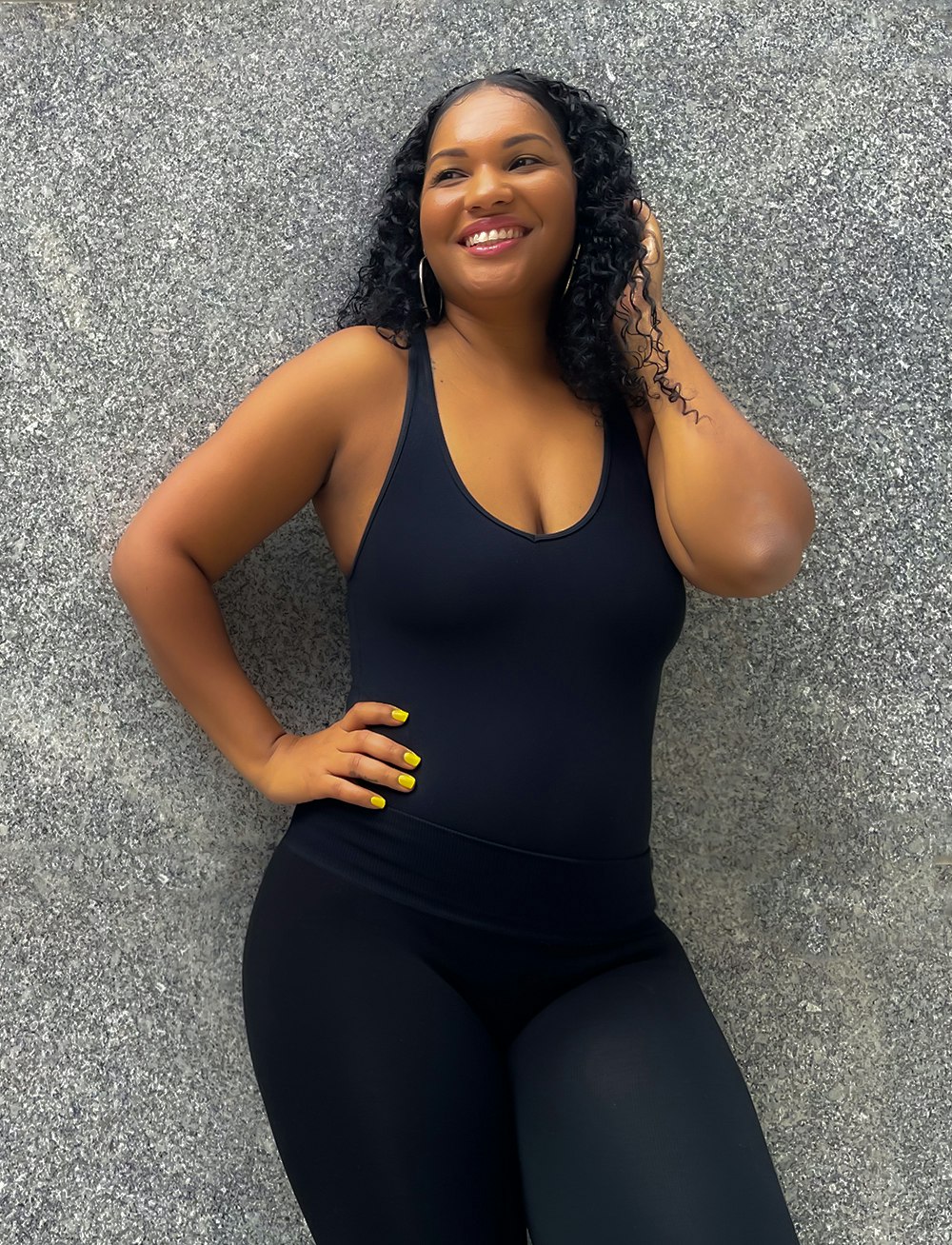 PERMANENT AND INSTANT TRANSFORMATIONS
Results in One Session
Don't settle for time-consuming procedures that require upwards of five sessions only to deliver meager outcomes at best. With AirSculpt®, there are no sessions, just permanent results with one single treatment. Patients walk out of our doors with instant results that get dramatically better with time.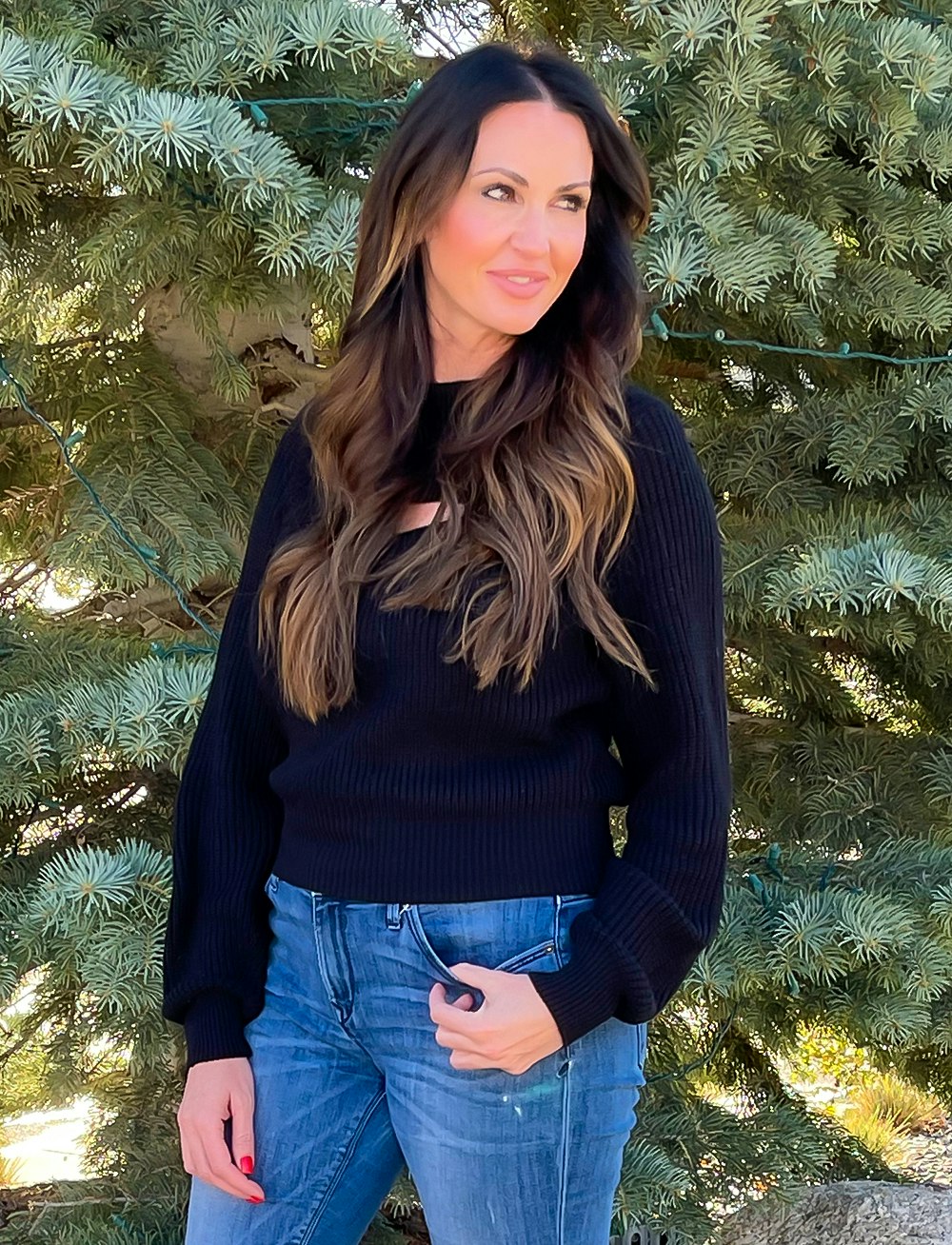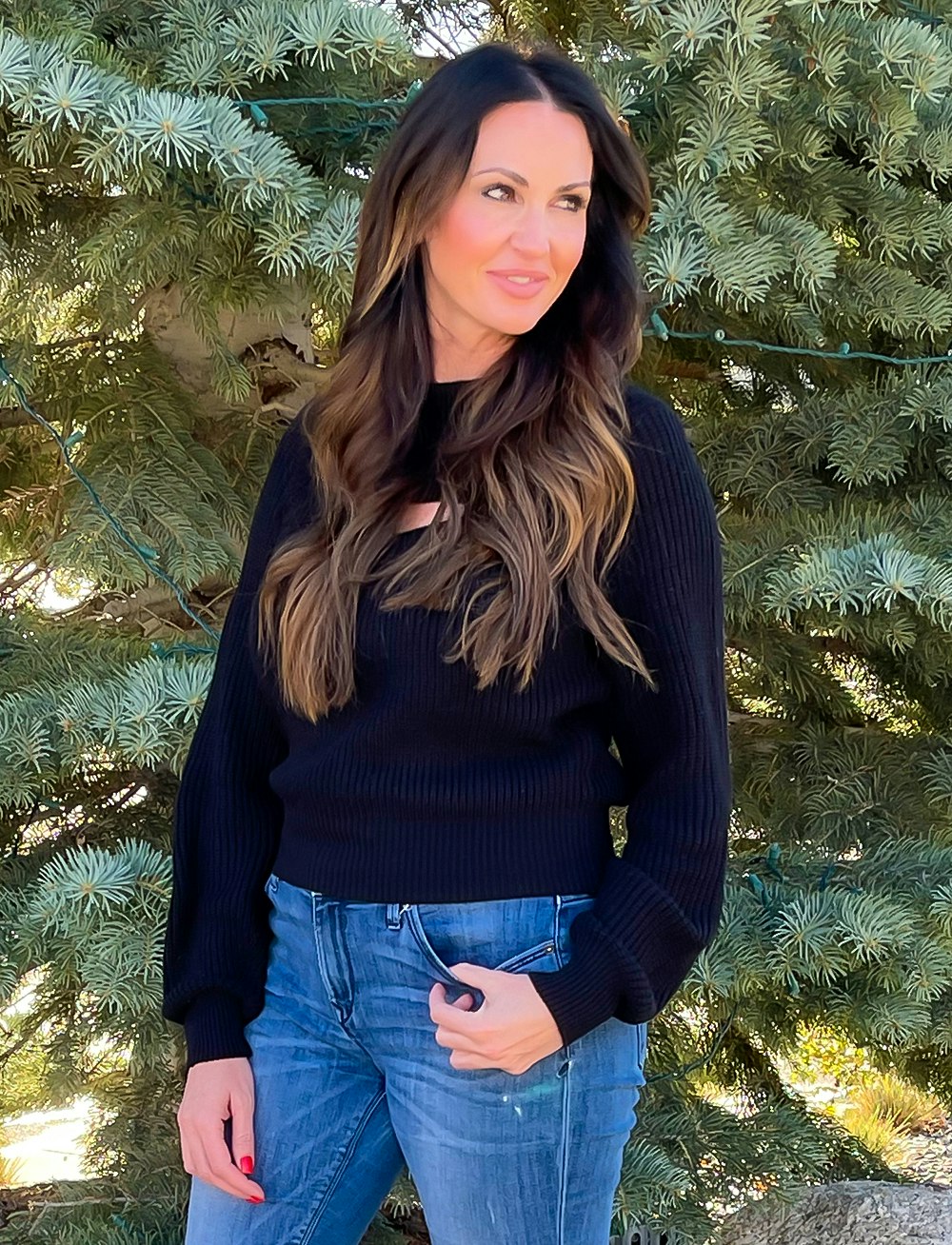 CUSTOMIZED TO YOUR PREFERENCES
Natural-Looking Results
Whether it's just fat removal or a transfer as well, our patented technology produces natural-looking outcomes that accentuate your natural curves and maintain desired proportions. Furthermore, AirSculpt® always leaves the treated area's skin tighter than before, meaning patients can skip the invasive lift procedure!
PROCEDURES AVAILABLE IN AUSTIN
CHOOSE SUPERIOR TECHNOLOGY & SURGEONS
READY FOR YOUR AIRSCULPT® EXPERIENCE?