AirSculpt® Education
What's Included in a Mommy Makeover?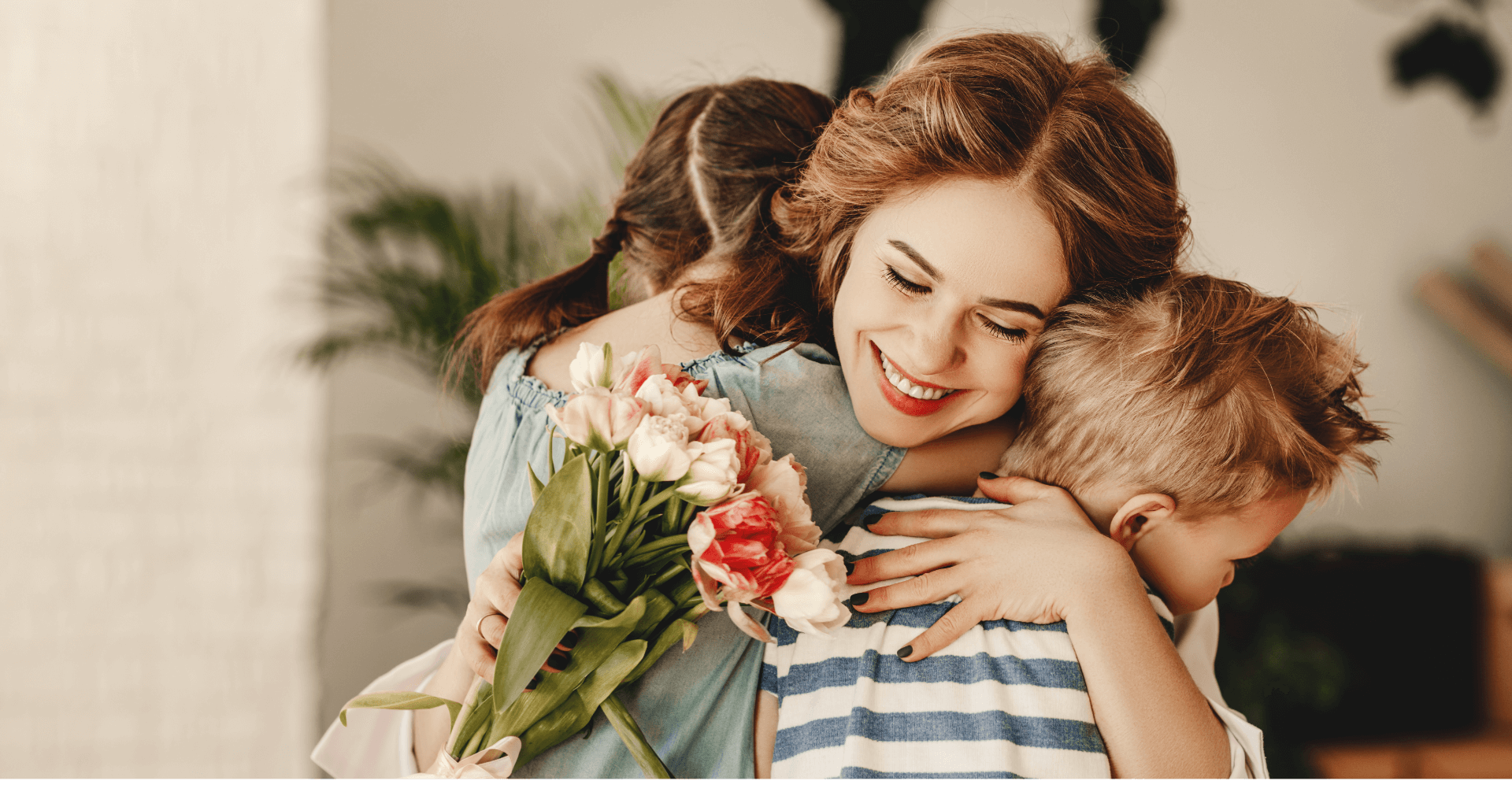 The mommy makeover's main objective is to restore the shape and appearance of a woman's body after childbirth. It's common for women to see changes on their bodies post-pregnancy—areas such as the breasts, abdomen, waist, genitals, and butt tend to be different.
The mommy makeover is performed in a single go. Meaning that once you enter that surgery room, your body will go through a before and after.
What Makes You A Potential Candidate For A Mommy Makeover?
Traditional mommy makeovers are very individualized procedures. The ideal candidate is doing this for herself and not appeasing anyone else's desires. To undergo a mommy makeover, you must be a generally healthy mother, within your ideal body weight, and have realistic expectations for the process.
The last one is important because mommy makeovers are not a weight-loss alternative; they are contouring methods applied to areas of the body with excess fat and skin.
Additionally, a candidate is interested in the following procedures:
Breast augmentation and lift
Buttock augmentation
Liposuction
Tummy tuck
Vaginal rejuvenation
What Should I Expect In A Consultation For A Mommy Makeover Surgery?
When speaking to a physician, always consult your operational goals, medical history, and the current medications you're taking.
The plastic surgeon will evaluate your general health to see if you are able for the procedure. If so, measurements of the areas you'd like to treat will be measured. Skin quality and thickness are assessed, as well.
You will then discuss your options. It is recommended to ask your surgeon as many questions as you'd like, especially those about their expertise in the field and the procedure itself.
I'm Looking For The Best Mommy Makeover, Where Do I Go?
You can head over to Elite Body Sculpture Beverly Hills and request a consultation for the AirSculpt® Mommy Makeover. Elite Body Sculpture developed AirSculpt®, the cosmetic fat removal process, with the most precise and safest technology.
Get surgery results without the surgery or the risks! That's because it is a minimally invasive procedure that doesn't use a scalpel, needle, or general anesthesia. The AirSculpt® Mommy Makeover consists of the option of any or all of the following four procedures:
Stomach AirSculpt®: Sculpting the lower abs, waist, and flanks far better than the traditional tummy tuck.
AirSculpt® Tiny Tuck™: Deal with loose and hanging skin that derives from a C-section. It's a better alternative than a conventional, tiny tuck because it doesn't use drains!
Up A Cup™ Breast Enhancement: Put your breasts back into balance after breastfeeding.
Pubic Area and Tailbone: The beauty is in the details, fix any imperfection within these areas.
While AirSculpt® removes fat, the patented cannula is also designed to tighten skin, not seen within traditional procedures.
Elite Body Sculpture Beverly Hills: A Mother's Dream
You've gone under one of the most significant life tests, which is creating life, and now there are many more years to go. Why not raise your loved one in the best shape you've ever been?
At Elite Body Sculpture, we want to sculpt a mother's body and confidence. Head over to Elite Body Sculpture Beverly Hills to begin your first consultation.
AIRSCULPT® YOUR DREAM FIGURE
Ready For The Defined Shape You Want?